Glass tempering furnace, as a heavy equipment produced by toughened glass, needs a lot of money to buy. Therefore, many users are concerned about price when buying. Now, Luoyang Shing Cheng Glass Technology Co., Ltd. Xiaobian is going to give you a detailed explanation about the price of the toughening equipment.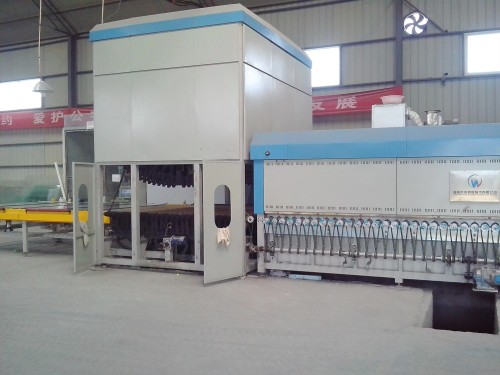 First, the glass tempering furnace can be divided into flat steel furnace, flat bending two-way steel furnace and unequal arc furnace, which can be divided into radiation type and forced convection type, according to the variety and structure. Different specifications and different prices. Therefore, the price can not be generalized.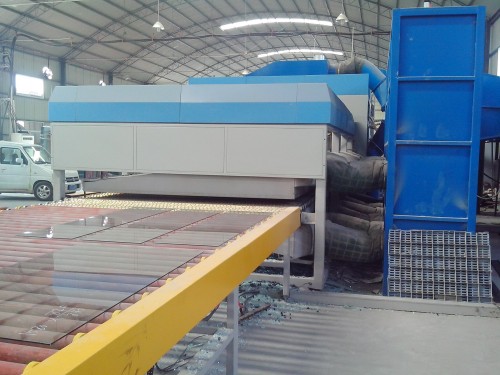 Generally speaking, the price of domestic radiation glass tempering furnace is generally 70-80 yuan, and the price of forced convection tempering furnace is relatively high. However, because price is affected by manufacturers, processing technology and models, there will be a phenomenon of different price for the same type of toughening furnace equipment.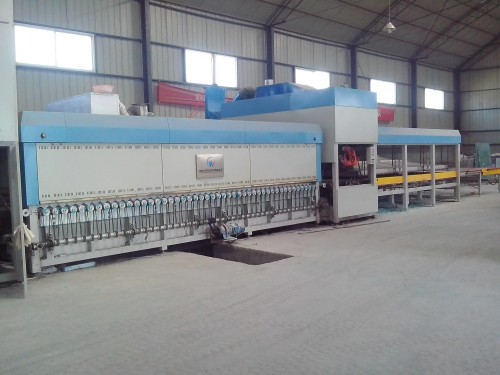 Comparatively speaking, the price of a small tempering furnace is slightly lower, and the power of small equipment is small, which is more suitable for private enterprises. Although the price of the small equipment is slightly lower, the effect of the toughening is very significant, and it can be heated at any time, and the toughening is flexible and convenient. Therefore, Shen Cheng Xiaobian reminds us to buy toughened equipment, not only pay attention to the price, but also pay more attention to practicality.