The tempering furnace is heavy equipment, which requires a lot of money to purchase, and there are restrictions on inspection and maintenance. Therefore, when selecting the tempering furnace, the comprehensive performance, after sale service and late maintenance of the toughening equipment are all factors to be considered. Generally, it is recommended to buy the tempered furnace made by the specialized steel equipment manufacturers. Luoyang Shen Cheng Glass Technology Co., Ltd. generally owns its own R & D base and manufacturing plant. The technical advanced and quality control of the product can be guaranteed, and it can provide more professional and perfect after-sales service.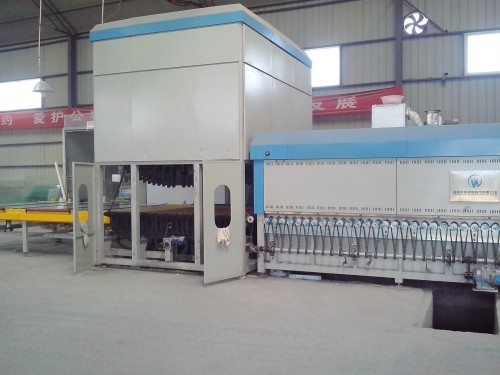 The steel furnace can be divided into flat steel furnace, flat bending two-way steel furnace, unequal arc furnace and so on. It can be divided into radiant steel furnace and forced convection tempering furnace according to the heating form. The price of different specifications and different prices is certainly different. The main thing is to look at what kind of glass you are going to process.
The price of the small tempering furnace is 120 thousand --16 yuan, the common specifications are 700*1700 and 600*1300, and the power of the whole machine is small. It is suitable for individuals to run factories.
In general, the price of most of the domestic radiant furnace is 70-80 million yuan, and the price of the forced convection tempering furnace is above 1 million 500 thousand, of course, the price of each manufacturer is different.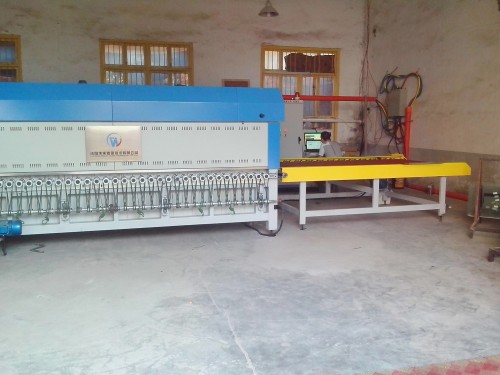 The characteristics of the tempering furnace:
1. the furnace length and the wind grid which are several times the normal equipment can make the glass heated to the tempering temperature in unidirectional movement, and is rapidly tempered and cooled.
2. the flexible speed curve is adjusted to adapt to the glass physical state of different time periods, and the continuous production mode and the pure continuous production mode can be set for the glass of different specifications.
3. during the production process, the stroke machine works continuously and effectively, and the energy saving effect is obvious.
4. the heating and cooling process does not need to swing back and forth, which significantly reduces the quality defects such as white fog, scratches and waves.
5. continuous toughening process, the output multiplied.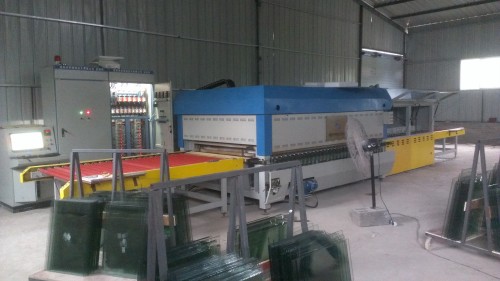 According to his many years of experience, Shen Cheng Xiaobian summed up several points for buying a tempering furnace.
1. The glass produced by the tempering furnace should be smooth and the granularity is good. (product quality)
2, manufacturers must be professional, have their own patented technology, have their own team, and factory area, do not be deceived by some bag companies. (professional strength)
3, tempering furnace must be energy saving, save 1 yuan per square meter, earn more than 1 yuan. (save money)
4, the tempering furnace should be intelligent and good operation. Do not increase the cost of labor meaningless. (reducing cost)